NA-110 Sialkot-I Election Result 2018 Winner NA 110 Sialkot General Election 20138 polling results. National Assembly NA110 Sialkot Constituting Candidates, Results and Maps are available. Sialkot Minicipality, Sialkot Contonment, Pura Hiran 1 and 2, Daluwali Patwar circle of chaprar Qanoongo halqa and Haji Pura 1 and 2 Sialkot Tehsil are the NA-110 Constituting areas.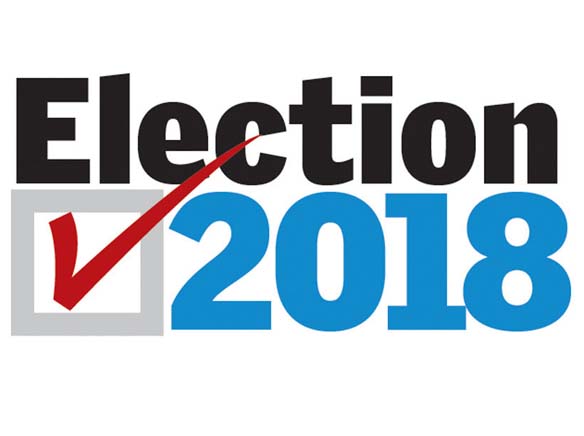 Candidates and his Party Name:
PML-N Khawaja Muhammed Asif
PPP Dr.Firdous Ashiq Awan
PTI Usman Dar
JI Arshad Mehmood Baggo
Mansha ullah Butt
Stats:
Total Male Registered Voters:191888
Total Female Registered Voters:150237
Total Registered Voters:342125
Total Polling Stations:227
Total Polling Booths:680
Total Presiding Officers:227
Total Assistant Presiding Officers:1360
Total Polling Officers:680
NA-110 Sialkot-I Result Elections 2008:
Khawaja Muhammad Asif. Pakistan Muslim League (N) 73007
Zahid Pervaiz alias Zahid Bashir. Pakistan Peoples Party 32157
Mian Muhammad Riaz. Pakistan Muslim League 9498
Result announced soon….