NA-111 Sialkot-II Election 2018
Result Winner National Assembly NA111 Sialkot candidates for general election 2018. Complete election result of NA 111 Sialkot II with votes detail of General Election 2018. Winner of Pakistan Elections 2018.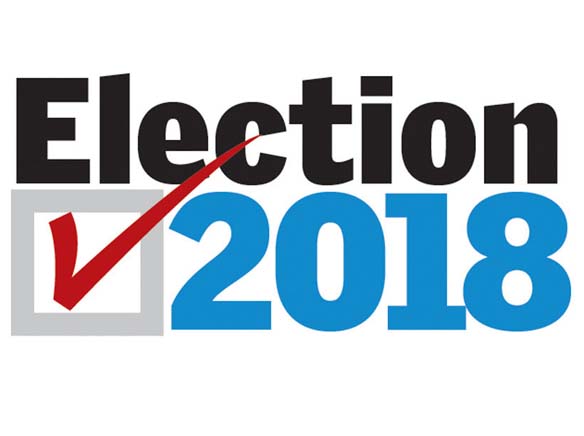 Candidates and his Party Name:
PML-N Chaudhary Armaghan Subhani
PPP Dr. Firdous Ashiq Awan
PTI Muhammad Ajmal Cheema
Stats:
Total Male Registered Voters:233763
Total Female Registered Voters:166218
Total Registered Voters:399981
Total Polling Stations:290
Total Polling Booths:809
Total Presiding Officers:290
Total Assistant Presiding Officers:1618
Total Polling Officers:809
Result announced soon….
NA-111 Sialkot-II Result Elections 2008:
Adrees Bajwa. Pakistan Muslim League (N) 38193
Ch.Amir Hussain. Pakistan Muslim League 46372
Dr. Fardos Ashiq Awan. Pakistan Peoples Party 78925