NA-113 Sialkot-IV Election 2018 Result Winner Election in Pakistan 2018 Sialkot National Assembly NA-113 all Candidates and Results of Election 2018. Election 2018 will be held on 11th May 2013 organized by the Election Commission of Pakistan.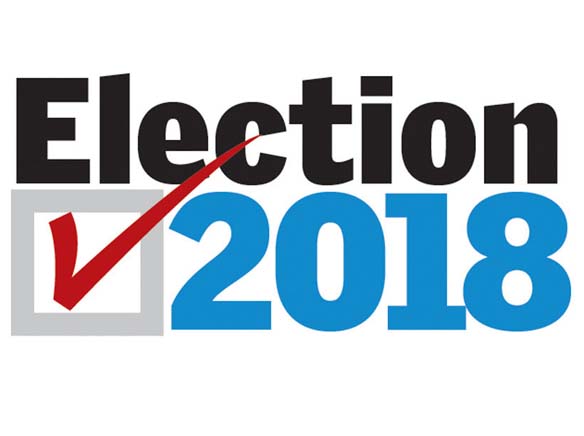 Candidates and his Party Name:
PML-N Syed Iftikhar-ul-Hassan
PML-Q Ali Asjad Malhi
PTI Mirza Abdul Qayyum
NA-113 Sialkot-IV Result Elections 2008:
Sahabzada Syed Murtaza Amin PML-N 77819
Ali Asjad Malhi PML-Q 39186
Dr.Zaheer-ul-Hassan Rizvi PPP 31996
Stats:
Total Male Registered Voters:209904
Total Female Registered Voters:144837
Total Registered Voters:354741
Total Polling Stations:267
Total Polling Booths:728
Total Presiding Officers:267
Total Assistant Presiding Officers:1456
Total Polling Officers:728
Result announced soon….