NA-125 Lahore-VIII Election 2018 Winner Result. NA 125 Lahore VIII Party Position 2018 Election. Constituency NA125 (Lahore-VIII) result of general election 2018 in NA-125 Lahore constituency. General election was held in Pakistan on 11th May 2013. Result of National Assembly of election 2018.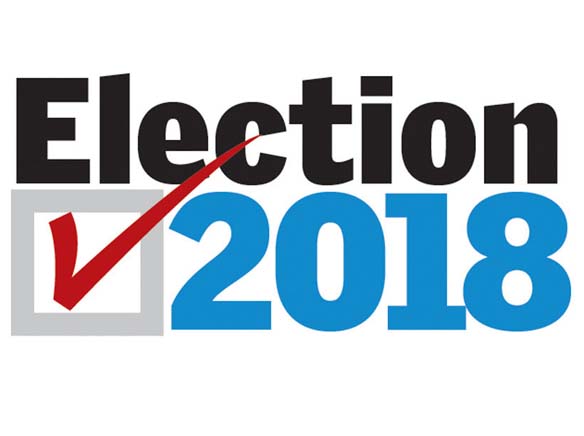 Candidates and his Party Name 2013:
Hamid Khan PTI
Khawaja Saad Rafique PML-N
Zaib un Nisa MQM
Muhammad Naveed Chaudhary PPP-P
Stats:
Total Male Registered Voters:239071
Total Female Registered Voters:190044
Total Registered Voters:429115
Total Polling Stations:265
Total Polling Booths:888
Total Presiding Officers:265
Total Assistant Presiding Officers:1776
Total Polling Officers:888
Result announced soon.....
NA 125 Lahore 2008 Election Result:
Khawaja Saad Rafique (Pakistan Muslim League N) 70752 Votes
Muhammad Naveed Ch. (Pakistan Peoples Party) 24592 Votes
Humayun Akhtar Khan (Pakistan Muslim League Q) 13702 Votes