Dera Ghazi Khan Candidates List, Results Election 2018. D.G Khan District seats of National Assembly. Election 2018 in this post, List of NA 171 Dera Ghazi Khan candidates, constituting areas, Previous Results has been given below. Candidates List For Elections 2013. Pakistan election 2013 assembly constituency map. NA171 D.G Khan include these areas Tounsa Tehsil, Chabri Bala, Khalol, Umrani, Jani, Ghumrani, Yaroo, Chak Jhangal, Shah Sadar Din and Shadan Lund.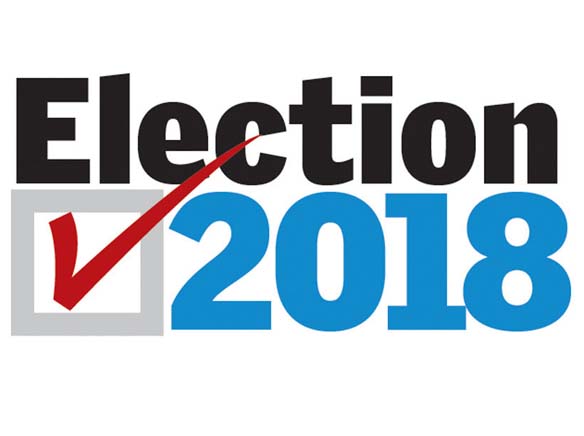 Candidates and his Party Name 2013:
PML-N Amjad Farooq Khan Khosa
PTI Khawaja Mudassir Mahmood
PPP Khawaja Sheraz Mahmood
Stats:
Total Male Registered Voters:197362
Total Female Registered Voters:150431
Total Registered Voters:347793
Total Polling Stations:321
Total Polling Booths:756
Total Presiding Officers:321
Total Assistant Presiding Officers:1512
Total Polling Officers:756
Result announced soon….
Results of 2008 Elections:
Khawaja Shiraz Mehmood PML-Q Acquired Votes: 39628
Amjad Farooq Khosa IND Acquired Votes: 36400