NA-52 Rawalpindi-III Election Result 2018
Winner NA 52 Rawalpindi III 2008 Elections Results 2018. Contesting Candidates from NA52 Rawalpindi III. Complete election result of NA-52 Rawalpindi III with votes detail of General Election 2013.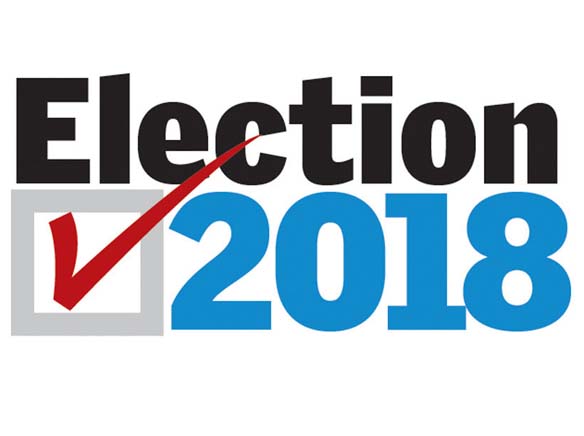 Candidates and his Party Name 2013:
PML-N Chaudhary Nisar Ali Khan
JI Khalid Mehmood Mirza
PTI Lt. Col ® Ajmal Sabir Raja
PML-Q Muhammad Basharat Raja
Stats:
Total Male Registered Voters:246124
Total Female Registered Voters:209063
Total Registered Voters:455187
Total Polling Stations:351
Total Polling Booths:828
Total Presiding Officers:351
Total Assistant Presiding Officers:1656
Total Polling Officers:828
Result announced soon….
NA 52 Rawalpindi III 2008 Elections Results:
Chaudhry Nisar Ali Khan PML-N 97747 Votes
Muhammad Nasir Raja PML-Q 54988 Votes
Khurram Pervez Raja PPP 38052 Votes
Muhammad Idrees Haqqani MMA 652 Votes