NA-112 Sialkot-II Election 2018 Result Winner National Assembly NA 112 Sialkot information of election 2018. List of NA112 Sialkot constituting candidates, election areas, previous results of general election 2008 has been given below. These are the NA-112 constituting areas Bhopal wala Town Committee, Juria Kalam Patwar Circle, and Parts of Daska tehsil.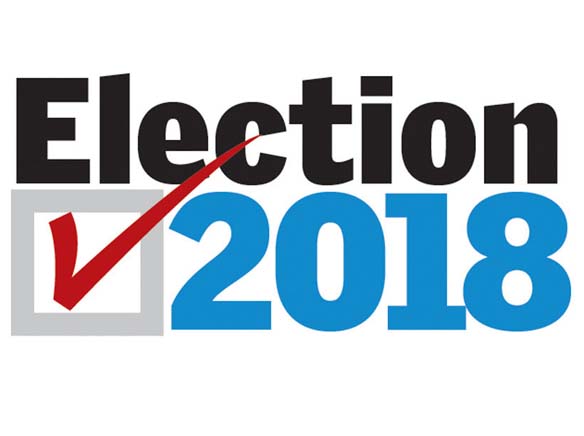 Candidates and his Party Name:
PML-N Rana Shameem
PPP Ch. Ijaz Ahmed Cheema
PTI Salman Saif Cheema
JI Muhammed Awais Ghuman
Stats:
Total Male Registered Voters:214186
Total Female Registered Voters:148818
Total Registered Voters:363004
Total Polling Stations:282
Total Polling Booths:744
Total Presiding Officers:282
Total Assistant Presiding Officers:1488
Total Polling Officers:744
Result announced soon….
NA-112 Sialkot-III Result Elections 2008:
Ch.Shujat Hussain Pakistan Muslim League 42713
Rana Abdul Sattar Bin Rana Shamim Pakistan Muslim League (N) 92182
Lt.Col.(R) Sultan Sikandar Ghumman. Pakistan Peoples Party 29477