NA-67 Sargodha-IV Election Result 2018
Winner NA 67 Sargodha 2018 Election Result Detail information of polling results and voters. In ths post, Election result 2018 with full information of party name and votes. Constitution of Sargodah NA-67 Full result.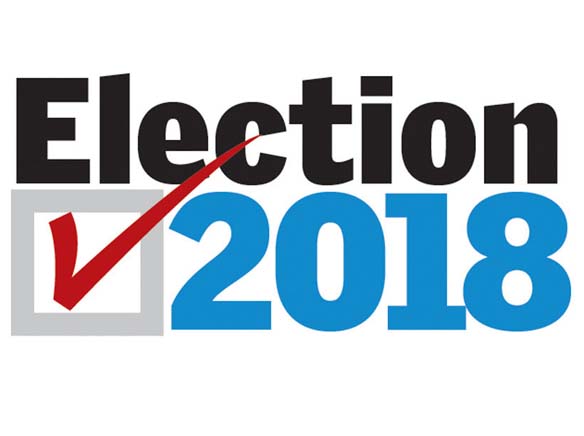 Candidates and his Party Name 2013:
PML-Q Chaudhary Anwar Ali Cheema
PML-N Doctor Zulfiqar Ali Bhatti
PTI Sardar Ahsan Raza Advocate
Stats:
Total Male Registered Voters:204414
Total Female Registered Voters:161195
Total Registered Voters:365609
Total Polling Stations:300
Total Polling Booths:847
Total Presiding Officers:300
Total Assistant Presiding Officers:1694
Total Polling Officers:847
Result announced soon….
NA 67 Sargodha 2008 Election Result:
Chaudhry Anwar Ali Cheema (PML-Q) 83594 Votes
Dr. Zulfiqar Ali Bhatti (PPP) 66392 Votes
Chaudhry Muhammad Ali Gujjar Advocate (PML-N) 20225 Votes
Mohsin Shah Nawaz Ranjha (Independent) 400 Votes